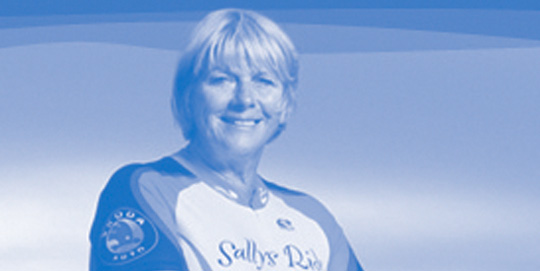 History
Sally's Ride started in 2002, when Sally Fletcher rode solo around Tasmania raising funds for mental health in Tasmania. In 2009 Sally, in conjunction with the Rotary Club of Central Launceston made a decision to expand the event and create a community bike ride through the Tamar Valley, thus the 'Tamar Valley Cycle Challenge' was created.
This new event consists of 5 rides of varying lengths, starting in Launceston and travelling through the Tamar Valley. In 2017 a new Family Ride was launched. This ride caters for the whole family with a fun-filled exploration of Launceston's nearby parks and bike trails.
Aim of the event
The event is for elite and recreational bike riders, as well as businesses that are able to put together a team to ride in the event. The aim of the ride is to provide a healthy community activity for Launceston and the Tamar Valley as well as raise funds and awareness of Mental Health issues among our youth, with a particular focus on preventing youth suicide. It is important to note that the event is organised and run Rotarians and volunteers who generously  donating their time and skills.
Equally important is the valued support from sponsors who make this event possible. Please take note who is supporting this event and support them wherever possible.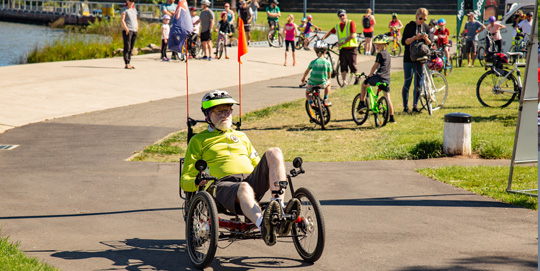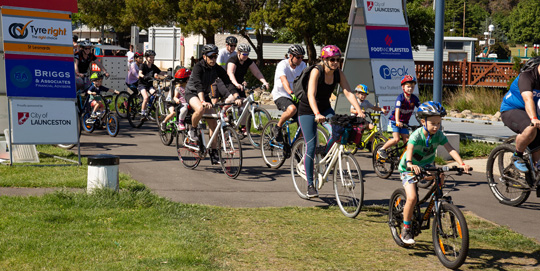 Tamar Valley Cycle Challenge
Featuring Sally's Ride
Sunday 14th November 2021


Be part of this Cycling Challenge and raise funds for local projects working on improving the mental health of the Tasmanian community.