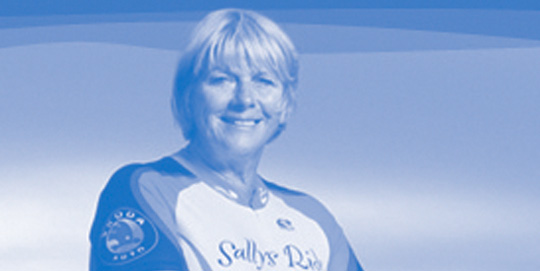 2020 Recipient – The Beast Program
The BEAST Program targets 'at-risk' youth who are in need of preventative measures to assist in engaging in positive curricular and community activities. The program aims to positively influence an individual's educational attendance rates, motivational levels, reduction of youth offending and an opportunity to have fun and connect with an active role model. The program initially engages youth in their own residences and develops to create a connection for them in both urban and rural areas across Tasmania. Click here for more information.
The Recipients of Raised Funds
Since 2003, Sally's Ride / Tamar Valley Cycle Challenge have raised in excess of $350,000 for mental health and youth services in Northern Tasmania.
SPEAK UP! Stay ChatTY
Cornerstone Youth Services
Launceston City Mission
Resilient Youth Australia
CORES
MI Fellowship Australia/ Aspire
Time Out House
Menzies research grant
UTAS research grants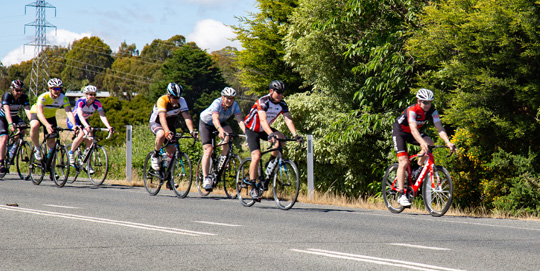 Tamar Valley Cycle Challenge
Featuring Sally's Ride
Sunday 14th November 2021


Be part of this Cycling Challenge and raise funds for local projects working on improving the mental health of the Tasmanian community.