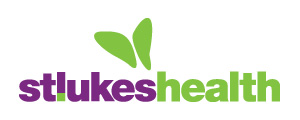 11.00am Family Ride
Entry fee $10 adult / $5 child
* E-bikes are welcome to participate in this ride.
Supported by
This ride is aimed at the whole family or individuals who are starting out on the journey of recreational cycling. The course is an off-street route through the parks, flood levy and Heritage Forest. 
The ride starts at Royal Park (see Ride directions for more detail). This ride will be a guided event.
Teams Challenge
Gather your team! The team challenge is for cumulative team kilometres from any of the main rides. Individuals registering in a team go in the running for prizes too! Suitable for sporting groups, corporate teams or friends and family.
The Family Ride is guided
Tamar Valley Cycle Challenge
Featuring Sally's Ride
Sunday 14th November 2021


Be part of this Cycling Challenge and raise funds for local projects working on improving the mental health of the Tasmanian community.